TCU's Convention will start on July 29, 2009 (with the Carmen Division Convention taking place the day before, on July 28). Preparations have already begun. 
Among the projects for the 2009 Convention is our plan to pay tribute to the those among us who are or have been recently in the military—members, their spouses, their children and grandchildren who are now serving or who have seen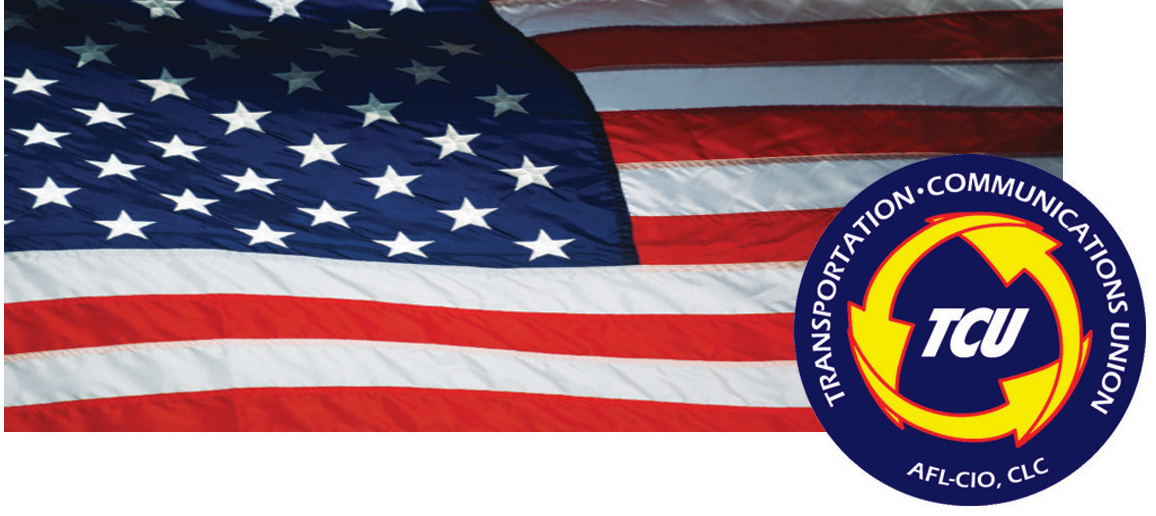 military duty since 2004 when the last Convention took place. 
To do this properly, International President Bob Scardelletti is calling on TCU members to send information about their loved ones so they can be included. 
To add the name of yourself or someone in your family who has been called to serve our country, email the following information to Veterans@TCUnion.org —
• The individual's name
• His or her rank and section of the military (Army, Navy, etc.) and where he or she is assigned to duty
• The name, local, address and email address of the related TCU member; if that is not you yourself, please also include your own name and address so we can confirm the entry with you.
• The relationship of the person in the military to the TCU member.
• A high resolution digital photo, if at all possible.
These brave men and women deserve our respect and gratitude.  They should know how proud we are of their courage. Please help us tell the world about the special people among us and let them know they are part of a TCU family that cares about them, thanks them, honors them and prays for their swift and safe return.