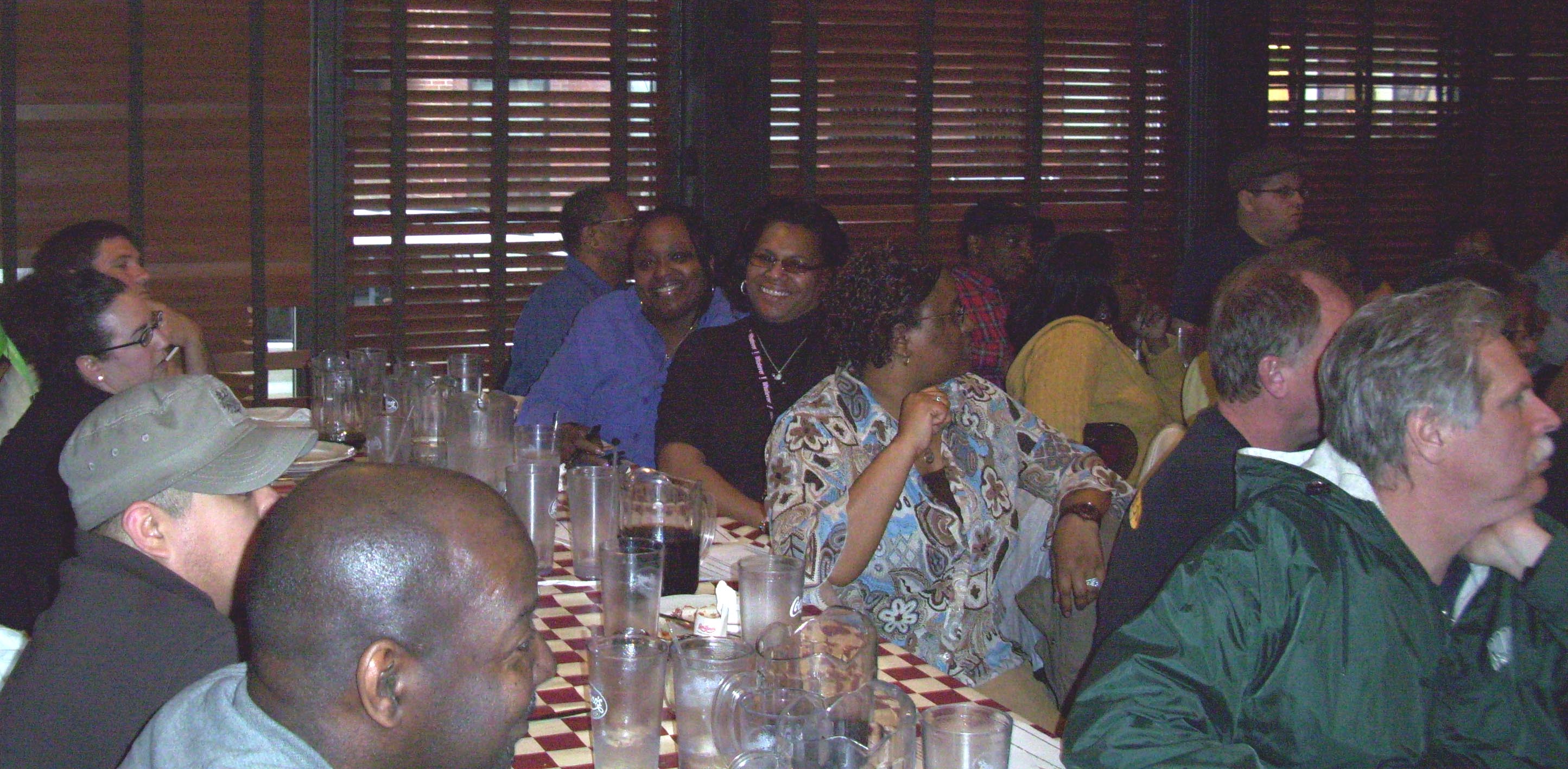 In order to accomodate the large amount of Lodge 829 members working for different carriers spread out across the region, seperate meetings have been held and/or scheduled to meet and address the needs of our members. One of Lodge 829's largest member concentrations exists at Metra Commuter Railroad in Chicago, IL. A meeting was held on April 28, 2009 and the member participation and feedback from that meeting was very positive.
 
"One of the best union meetings we have had in a long long time," noticed Maria Sydney, Revenue Accounting Clerk "Very informative, best turn out we have had in years" said David Bolden, Ticket Distribution Clerk "Really exciting and well organized, change is here," was overheard.
Click here  for more pictures from the meeting.