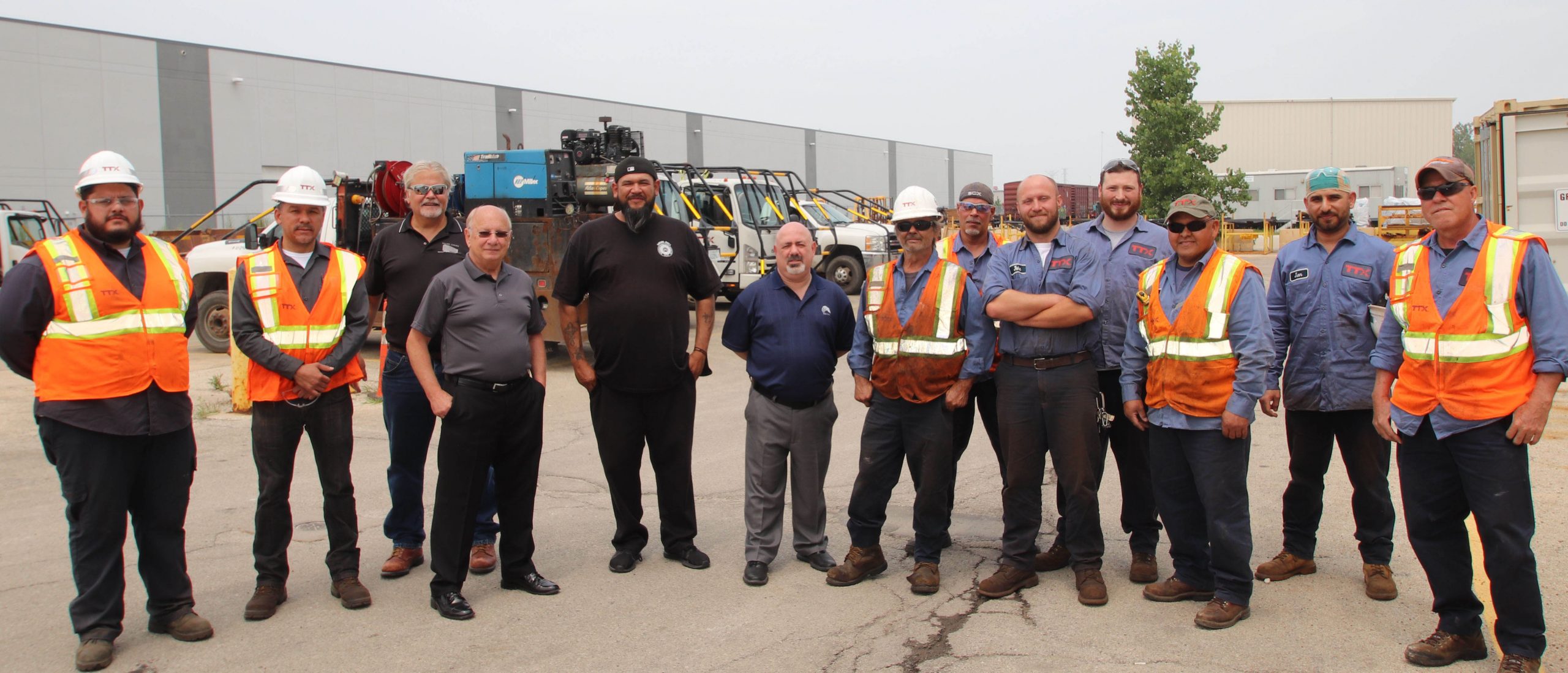 TCU President Maratea visited members working on the job in the Chicago area. President Maratea met members working on Amtrak, METRA and TTX.
Throughout the COVID-19 pandemic TCU members have been working on the front lines, keeping the traveling public safe and the freight moving all across the country. Members in Chicago on Amtrak, Metra and TTX have continued to perform their jobs under tough conditions.
President Maratea said: "I am pleased to meet the members working on the job, I am so proud of the work they do every day. It is critical for me to see for myself what our members do and what they deal with on the property."
President Maratea plans to meet next with lodge officers and members in New York and Boston.
Click here to see the pictures on the TCU Instagram feed.