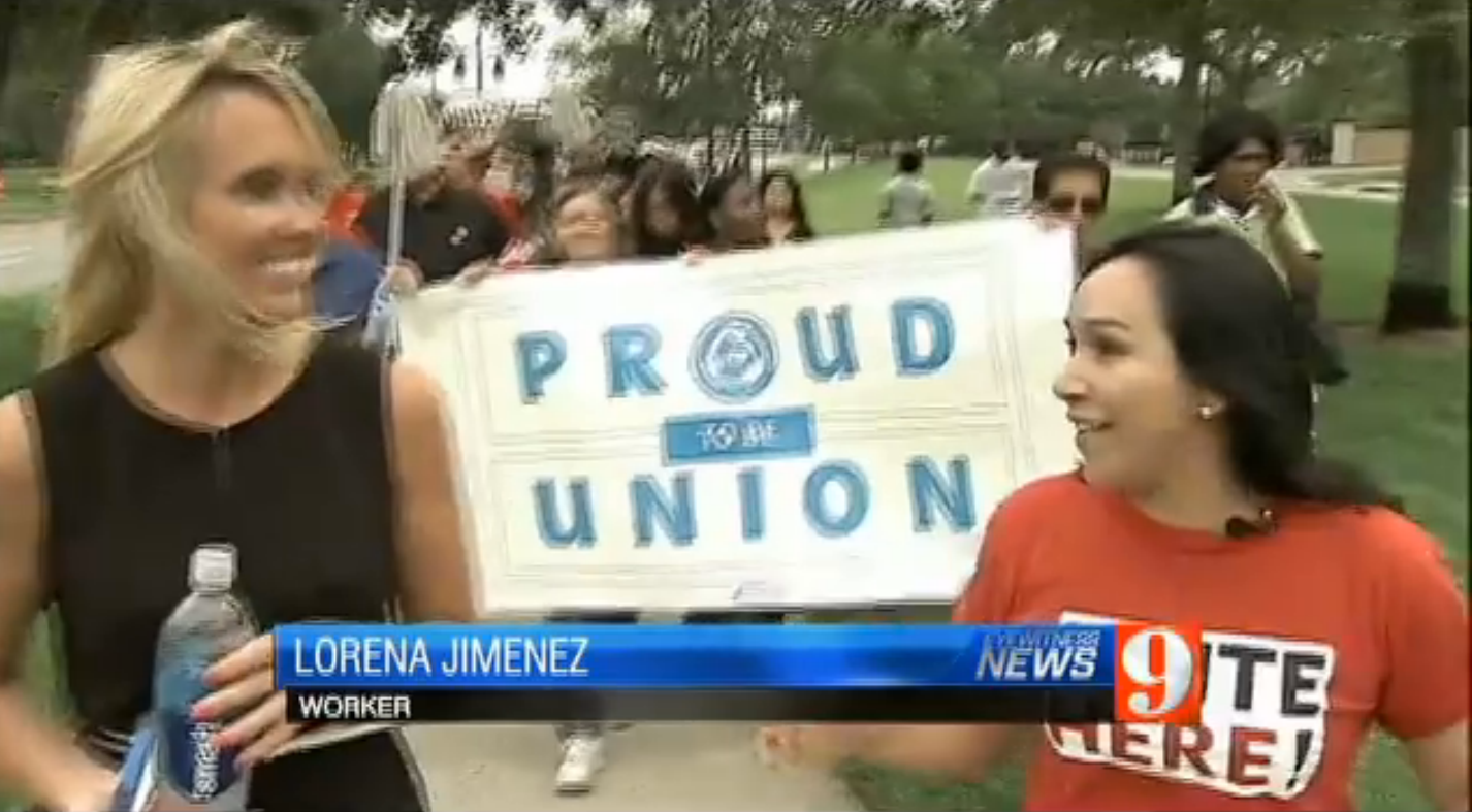 Click image above to watch the video.

Thousands of Disney union workers, many from TCU, rallied and marched together as contract negotiations with the company continue.

Workers are bargaining over a new compensation package that includes more money and better benefits. Those participating in the march were members from TCU and UNITE HERE.

Click here to watch a video in the rally from the News in Orlando Florida.