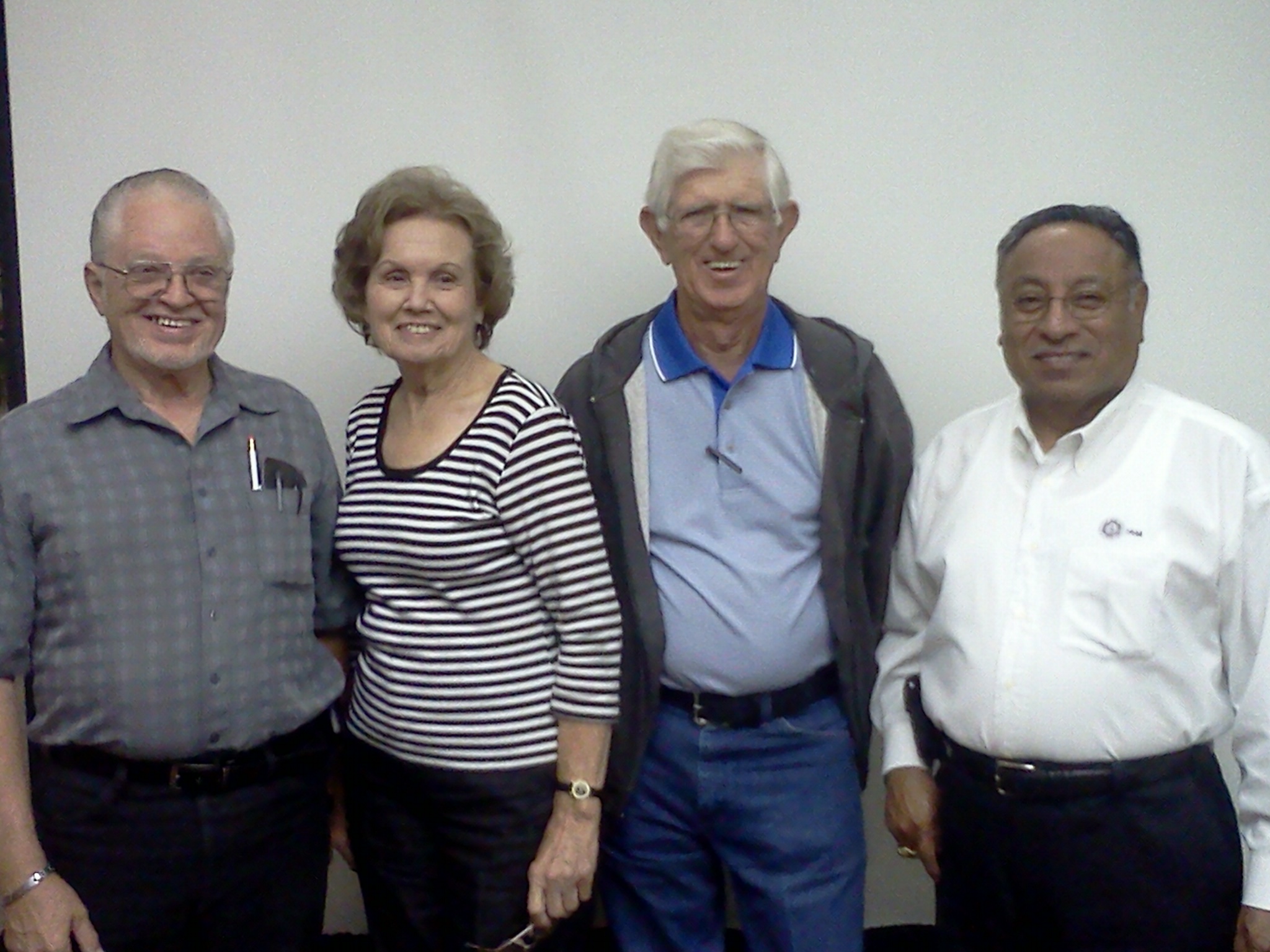 Pictured; Retiree Club President – RONALD BRIDGES, VP – B.R. (Billy) DAY, Secretary/Treasurer – LaQuinta Palmer and Member Anthony Padilla
TCU retirees Anthony Padilla and LaQuinta Palmer attend the Texas State Council of Machinists Retiree Club Meeting with LaQuinta Palmer being elected as Secretary Treasurer.
The aim of this Council is to promote the interest of the International Association of Machinists and Aerospace Workers in cooperation and support of International President, R. Thomas Buffenbarger, throughout the State of Texas.
Click here to view the Texas State Council of Machinists website.