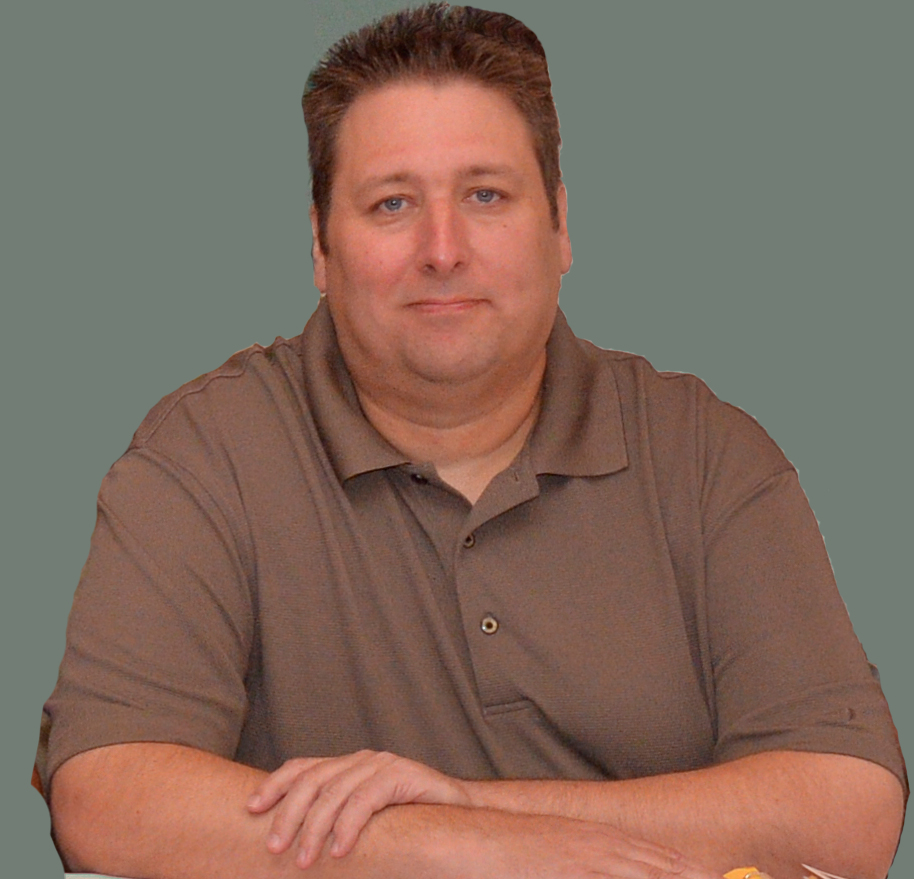 TCU/IAM regrets to report the death of Lawrence "Larry" J. Jones, a lifetime Amtrak railroader and a pillar of strong union representation and leadership. Jones passed away on August 17, 2016.
"Larry was a dedicated and caring union representative, constantly striving to make the lives of the members he represented better," said TCU/IAM President Bob Scardelletti. "He never wavered in his tasks and he will be greatly missed by everyone at TCU. I want to extend thoughts and prayers from everyone here at TCU to his wife Jocelyn, daughters Hannah and Savannah and his entire family."
Jones began his career at Amtrak in 1992 and was elected as a member of the Board of Trustees of TCU Lodge 491 in 1997. From 1997 until 2007, he served Local 491 as District Chairman, Vice President and Local Chairman. In 2007, Jones was appointed Unit 86 Assistant National Representative and later that year was made the unit's National Representative, a post he held until his death.
Click here to read Brother Jones' obituary and sign the guestbook.